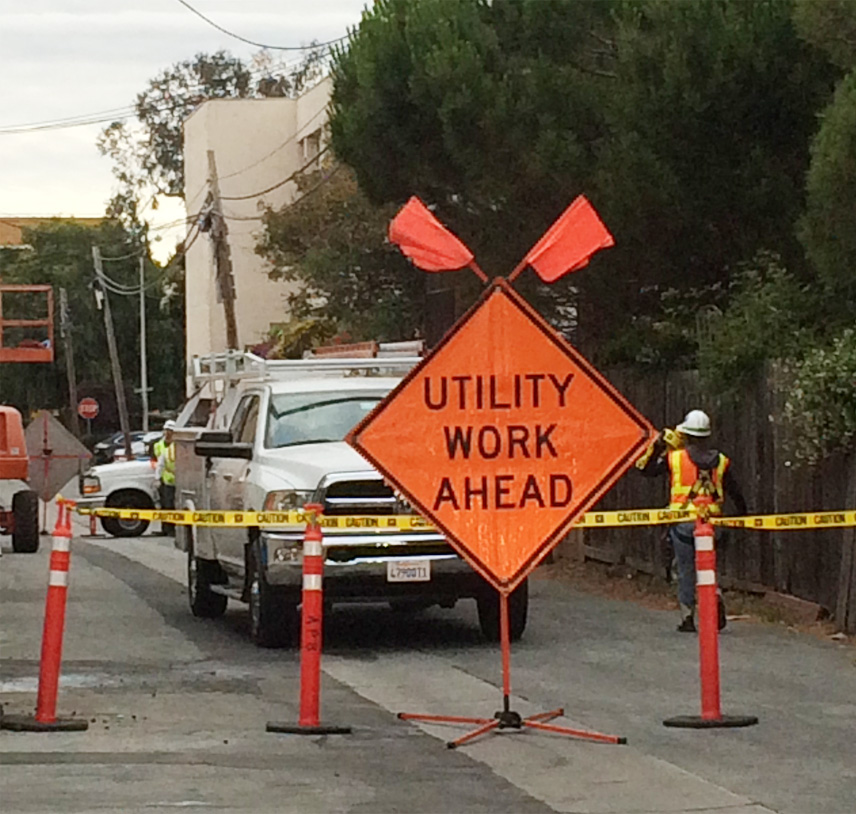 RC Electric is a progressive corporation that prides itself in Safety, Quality, and Customer Service in the Utility and Electrical community.
Our electrical expertise enables us to reach our goals of providing excellent customer service while executing quality work safely with zero safety infractions.
Our crews are trained by the International Brotherhood of Electrical Workers, ensuring a high level of performance power behind every project.
Our crews are EVITP certified by the Electric Vehicle Infrastructure Training Program.
A Progressive Corporation:

RC Electric, Inc. specializes in supporting Underground Civil Electrical work for many of the main Underground Civil Contractors, Underground and Overhead Utility Line Contractors, and Northern & Southern California Utilities.

Safe & Reliable Services:

We hold an ISNetworld grade "A" safety status for our contractors and we are accredited with Common Ground Alliance. We have over 35 years of experience in the Electrical field with the last 13 years in the Utility/Electrical sector.

Satisfaction Guaranteed:

We have over 100 major projects performed with Electrical Utilities over the last 13 years without a safety violation or accident. RC Electric gets the job done right safely and on schedule.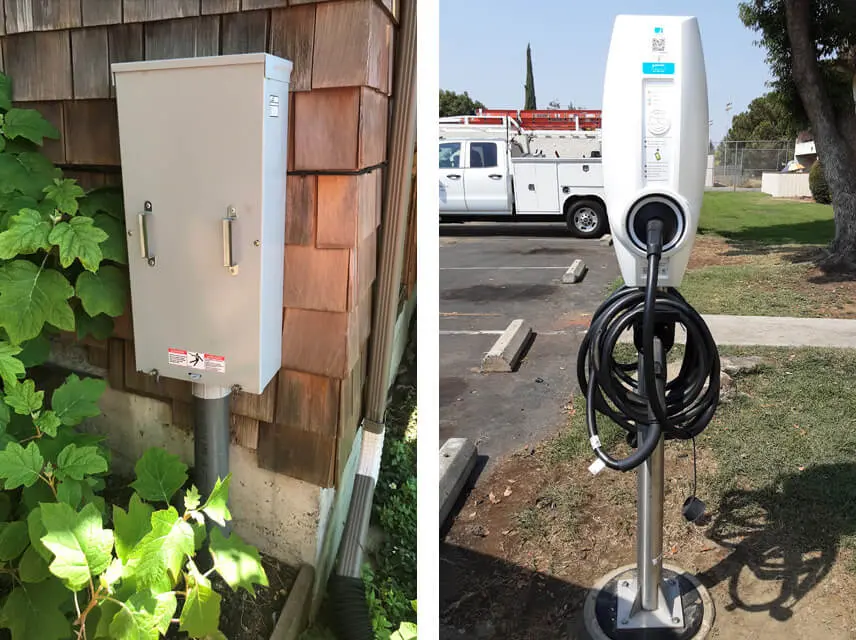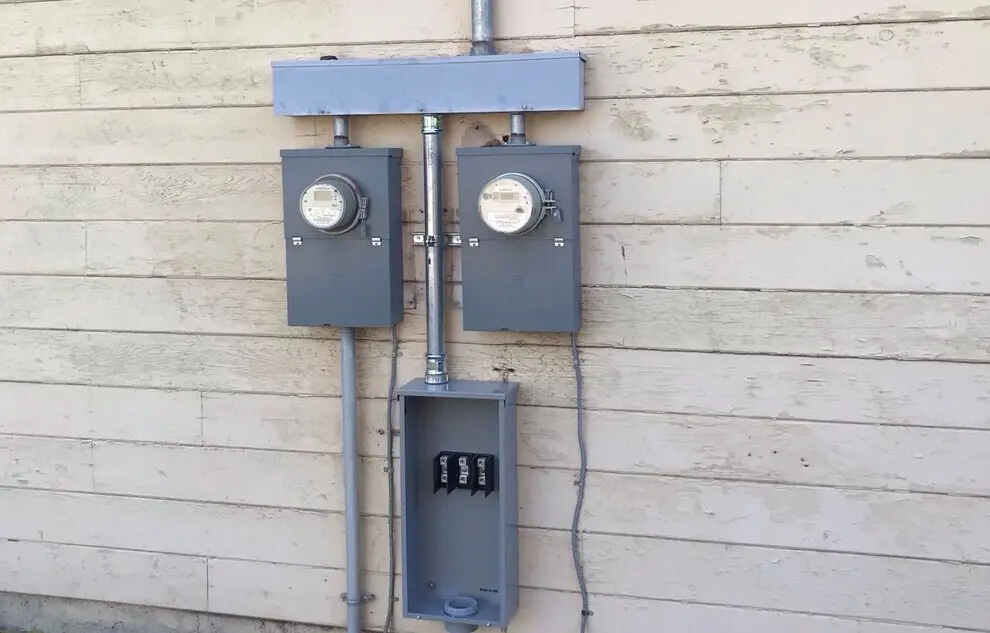 CA Contractor's License#: 884197